Pastor Ricky and Megan Sowell with their five children: JP, John, Lily, Princess, and Lani
Youth Pastor Alan and Chasity Capps with their two daughters: Cali and Graci.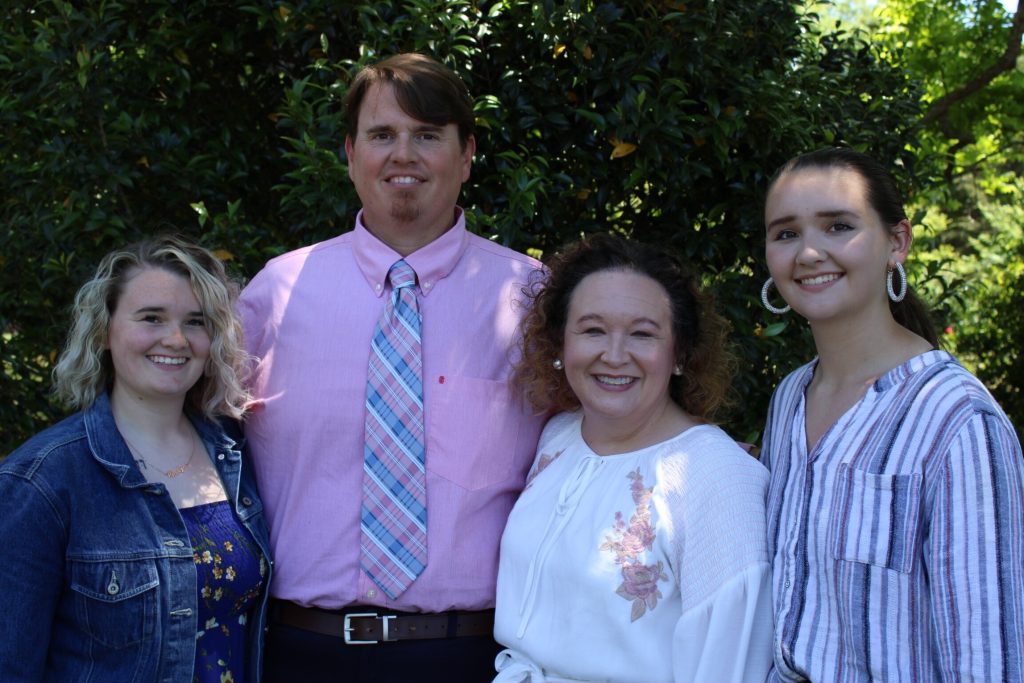 Church Secretary Amber Espy along with her husband Craig  and their two boys: Josh and Mason
Worship Leader Bro. Matt and Alyssa Dorsey along with their six children: Silas, Micah, Anna, Leah, Elijah, and Candace.